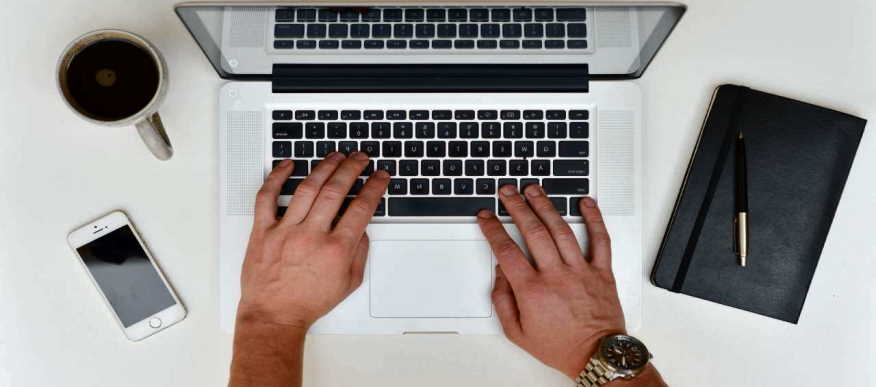 Namco Mobile is looking for writers with a deep gambling interest to write for our publication.
Namco Mobile, a popular gambling site, is currently looking for writers with a passion for detail and research to contribute engaging, informative posts on a range of topics, including, but not limited to, gambling, tax preparation, management of risks, and licensing.
Expertise in one or more of these broad areas through direct experience, advanced education, or certification is preferred. The ideal writer should:
Be passionate about empowering readers to take charge of their finances
Have the ability to understand, introduce, and convey complex concepts to readers in an engaging and clear fashion
Be an adroit researcher, comfortable perusing official sites
Be interested in producing quality content over quantity
Be capable of writing longer, comprehensive articles (3,000+ words each)
Starting base rate per article is competitive with additional monthly performance incentives based on traffic. Monthly payments are through PayPal or direct deposit.
Please fill out the application below if you are interested.